What sets Cornerstone Diagnostics apart from other labs?
CLIA accreditation reflects the quality of our testing and proven accuracy. In addition to trusted results, Cornerstone Diagnostics has been winning over providers with our superior testing speed, integrity in our processes, and low cost to the patient.
Unsurpassed Service & Support By a Real Person
Cornerstone Diagnostics has real people answering phones providing customer service 24 hours per day. The customer service team has over 50 years combined experience.
Immediate assistance on a daily basis
Solves problems quickly
Ensures compliance
Proven Quality & Accuracy
Cornerstone Diagnostics was founded by physicians as a provider's complete toxicology resource, so you can count on our dedicated, expert clinical and toxicology support in real-time, including:
Results interpretation assistance
Specimen status & test modification
Compassionate patient services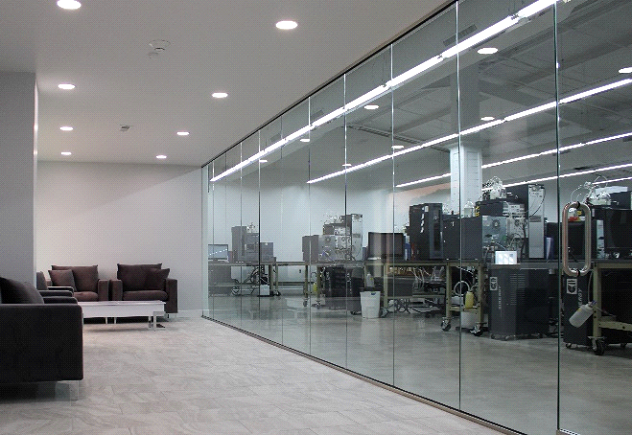 CAP and CLIA Certified
Cornerstone Diagnostics is accredited by the College of American Pathologists (CAP), reflecting the impeccable quality of our testing services and processes. Our industry-leading technology, automated SPE methodology, and toxicology expertise deliver reliable testing precision and results you can trust.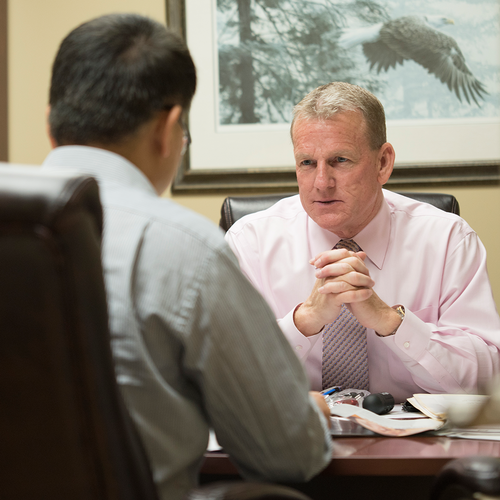 Timely Results
As a clinician, you are on the front lines of the battle against prescription and illicit drug abuse - waiting several days for a complete result from other labs doesn't make your vigilance easier. Cornerstone Diagnostics rapid turnaround times for our testing means providers can expect results fast - typically the next business day.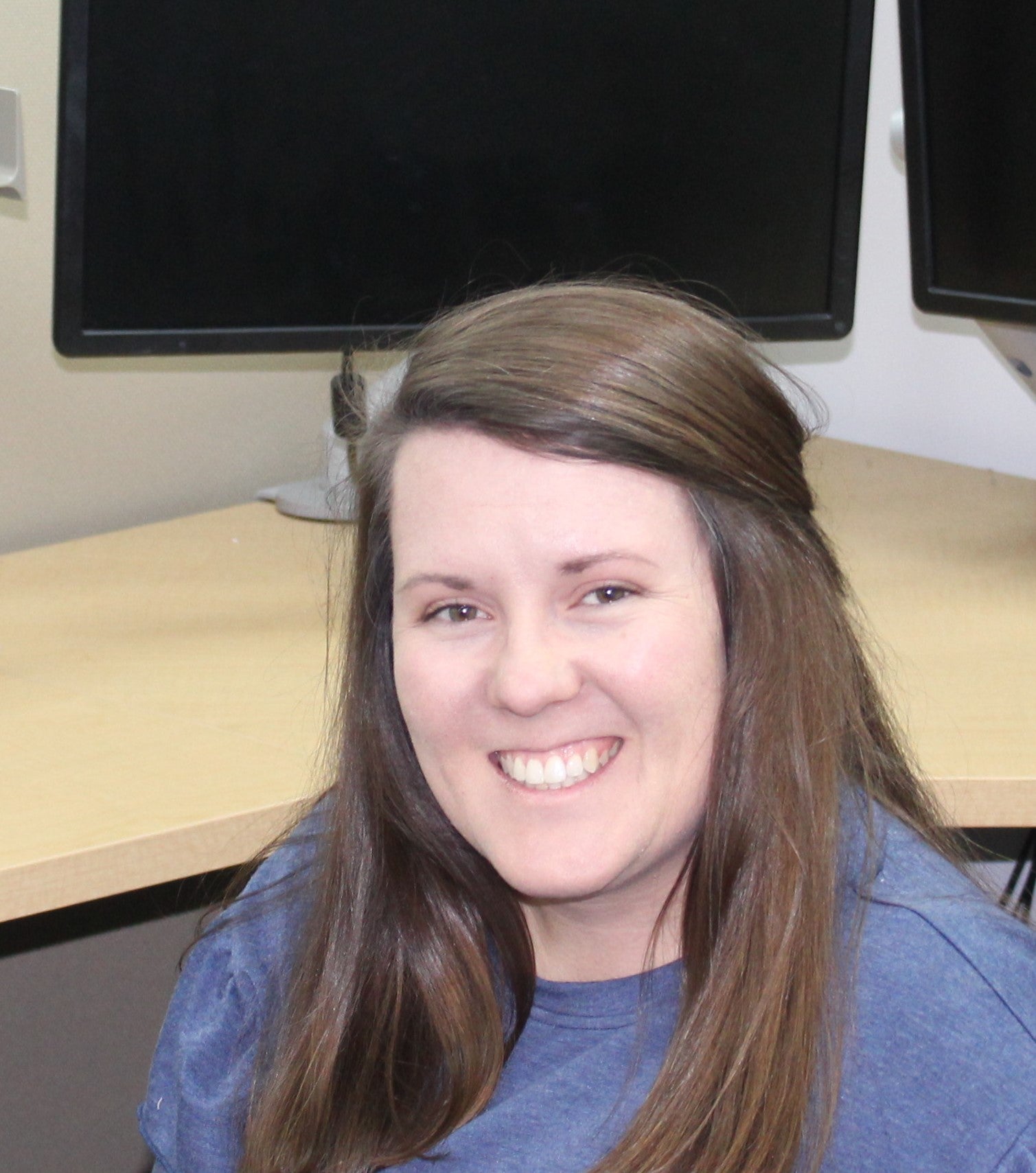 Low-cost testing & billing integrity
Cornerstone Diagnostics is a leader in responsible healthcare coding and billing. We work hard to ensure our testing services are affordable and available for all patients. Cornerstone Diagnostics is in-network with most major insurance plans and accepts all insurance & worker's compensation plans.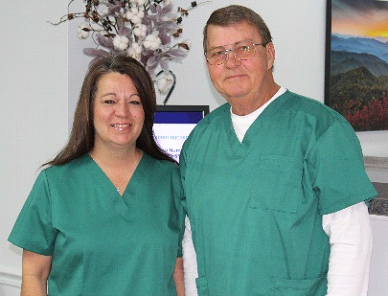 Trained Experienced Collectors
Our collectors go through a training program and background checks to ensure the safety and validity of testing. The current team of collectors has over 45 years of experience.
Male and Female collectors
Fast and accurate collecting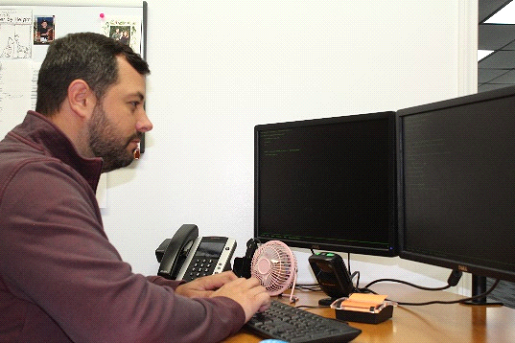 Provides customers with direct connectivity with EMR/HER
The technical team works closely with all departments to ensure accurate fast reporting of test results.
Provide customers with ??
Fast and accurate reporting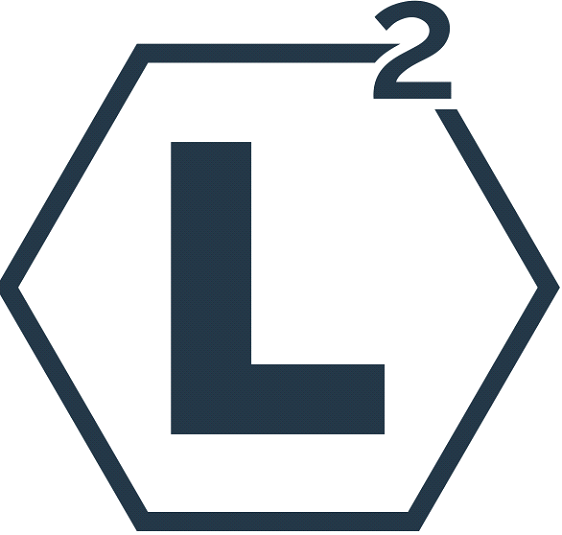 Premium Reference Lab 2 Lab Services
Corner Stone Diagnostics is a trusted provider of reference laboratory services to independent and hospital labs across the country. Superior testing options and services for your lab, to help optimize utilization and cost efficiencies:
Cutting-edge technology and automated methodology
Extensive testing menu of illicit and prescription drugs
Industry-leading rapid turn around times & STAT testing
Personalized service & support in real-time
Low cost solution